Authenticity Solutions
We have invented an new authentication protocol using blockchain-like technology. This technology is called RAIDA (Redundant Array of Independent Detection Agents) and like blockchain has data-supremecy (cannot be brought down, controlled or manipulated). Compared to the blockchain, the RAIDA is more secure, fast, private, energy efficient and is scalable to the whole world's population. The RAIDA's development was based on the DNS system which has never gone down since 1985 and is used by nearly every person in the world daily. The RAIDA does what the blockchain just can't do. It is a provisionally patented, next generation counterfeit detection system on a global scale.
Welcome to RAIDAtech
RAIDAtech is developing a wide range of applications for RAIDA technology including secure cloud-based solutions for personal communications, financial services, information technology, business operations, education, health care and other fields.
What We Offer
RAIDAtech is a technology and Solutions with Services (SwS) company with several core products/services, applications in development and applications in beta. RAIDAtech has exclusive license to develop applications for the provisonally-patented Redundant Array of Independent Detection Agents (RAIDA) technology, a quantum-safe, self-healing, simple, fast and reliable global system for counterfeit detection.
Counterfeit Detection
Need to know if a document, product or person is authentic? Our next gen technologies may solve counterfeiting once and for all.
Digital Rights Management
Pioneering information and control routing strategies with AI applications.
Secure Financial Transactions
Creating new, more secure means of trading, protecting and utilizing financial assets.
Video & Conferencing
Empowering encrypted, secure video storage and transmission.
Privacy For Medical & Consumer Records
Protecting personal privacy while allowing better transmission of information.
Email, Chat & Text
Enabling secure & private communications.
Sean Worthington
Founder and CEO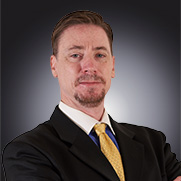 Ace Fogerson
Cheif Marketing and Communications Officer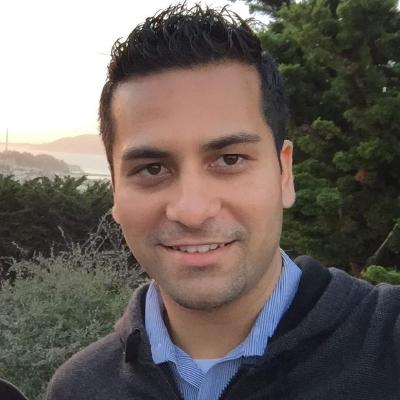 Dipen Chauhan
Web Developer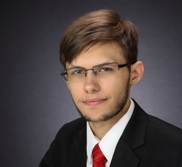 Sergiy Chernyshov
VP Development